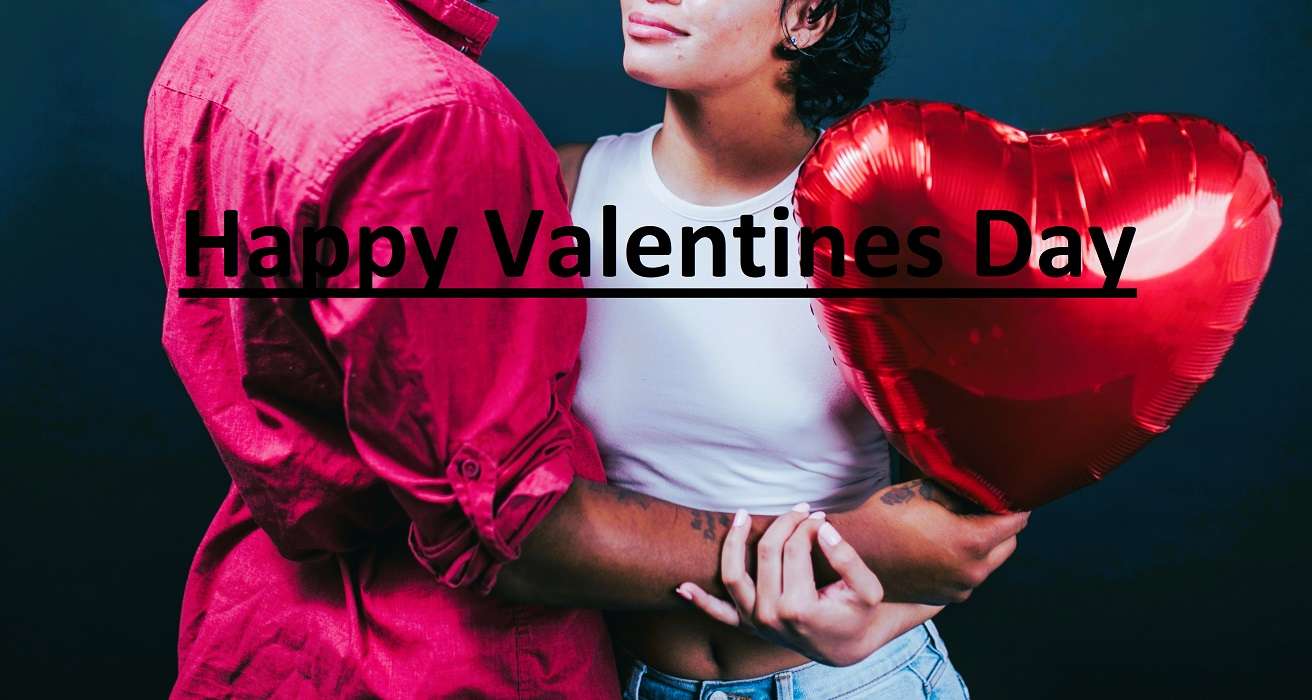 Valentine's Day is just around the corner and it's time to start thinking about the perfect gift for your loved one.

While chocolates and flowers are always a classic choice, why not consider something a little more unique and personal this year?
Personalized gifts are a great way to show your loved one that you put thought and effort into their present.
One option for a personalized gift is a customised acrylic LED lamp.
You can also consider engraving a special message or date on the piece to make it extra special.
Another great option is a custom photo gift.
You can have a favourite photo of the two of you printed on a miniatures, mugs or even on a crystal.
It's a great way to bring a special memory to life and make it a daily reminder of your love.
Personalized home décor is also a great gift idea.
Consider a custom-made frames with a heartfelt message or your wedding anniversary date.
It's a great way to add a personal touch to your loved one's living space.
No matter what you choose, a personalized gift is sure to make your loved one feel special and appreciated on Valentine's Day.

So, take the time to think about what your loved one would truly appreciate and make it a Valentine's Day to remember.
like Shakespeare poem:-
Here are some personalized gift for special occasion,